Welcome to Dr. Rabb' s site
Most men will have problems with their prostate at some point in their lives. The three most common problems are: the inflamed prostate, enlarged prostate and prostate cancer. Doctors advise that men over the age 40 go for yearly prostate check-ups.
The prostate is the most mysterious and sometimes the most problematic part of the male anatomy. Scientists are still not sure of all of the prostate functions. It is part of the reproductive system, it helps make the fliud that sperm travels in and it pushes the fluid through the urethra.
Researchers were surprised to find that prostate enlargement is a common problem, even among younger men. It is now agreed that benign prostate enlargement occurs in 40 percent of men in their 40s, 50 percent of men in their 50s, 60 percent of men in their 60s.
While the frequency of benign prostate enlargement increases with age, it is certainly not a condition exclusive to older men. Urinary related symptoms of prostate enlargement include: long delays before urine flow starts, not stopping urination, and nighttime urination (getting up one or more times in the middle of the night to urinate.)
The prostate gland is a golf ball sized gland located just below the bladder with the central urethra canal, that allows urine to drain from the bladder, running through it. (See the pictorial below.) The prostate gland produces a milk alkaline fluid that is contributed to semen to enhance the fertility of the sperm. If the gland gets large enough it can constrict the urethra and cause problems with urination.
There are blood tests available to assess the prostate specific problems which can allow early detection of both beign and prostate cancer. This test should be done as part of a physical examine. The benign or non-cancerous prostate can be treated with herbal remedies, like Dr.Rabbs PSC & the Regeneration Tea. The effects can be getting a good nights sleep without getting up one or more times during the night. And as mentioned earlier fertility. Better erections, and no erection loss.
Order PSC or Regeneration Tea
Sign Up for more info and Dr.Rabb jr Downloads
Use Form below or Click here for your e-mail
Holistic Health Service
429 W. Manchester Blvd. Inglewood,California
90301
310-419-4372
You have to start some where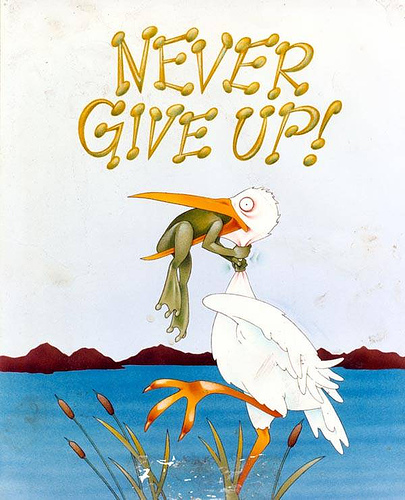 Help Sponsor This Site Byrondirecttv